Due to its compact nature, our horizontal slider theme is quite often used on high visibility pages, like home and product pages. It offers users an easy way of discovering new content without having to lose their place on a page. After numerous feature requests and feedback from our customers, our product team is excited to announce the latest version of our horizontal slider theme! Let's take a look!
First, connect the content sources you'd like to gather posts from, let's try Instagram: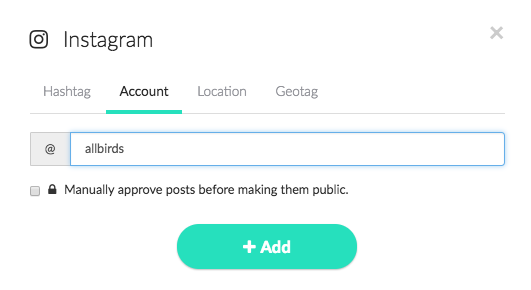 Once you have posts in your queue, select the Horizontal Slider theme from the Personalize panel: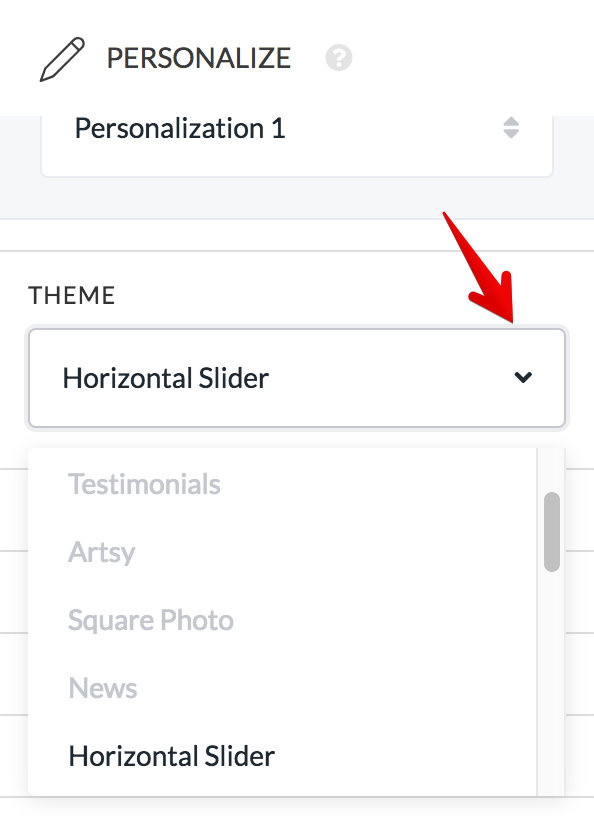 This will turn your content into the Slider view as shown here:

To make the theme automatically scroll click on the 'Autoscrolling Horizontal Slider' radial:

To customize the theme layout, head over to the 'Extra' tab from the Personalize panel and select the 'Text On Hover' option to hide the text in the main view: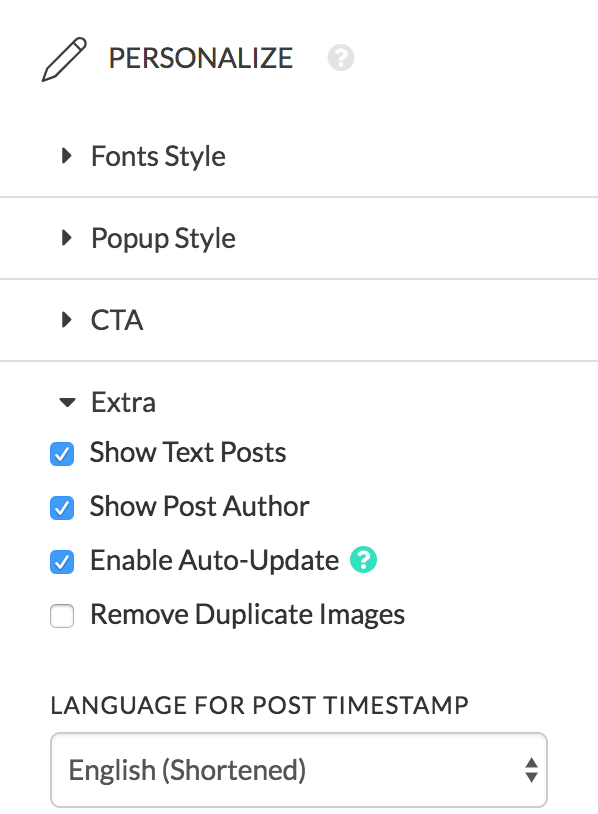 Now, text will be hidden until you hover over each post:
From the 'Extra' tab you can also change the Post Background Color of each post, as seen here:
To control the scroll speed of the slider when it's set to Autoscrolling, simply adjust the 'Post Duration' under the 'Extra' tab: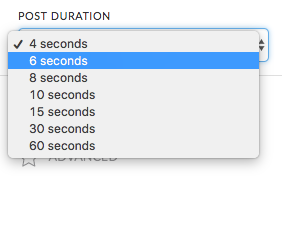 If you run into any issues or have questions about this theme, please email support@tintup.com!