In this article, we will cover:
Overview
Now you have collected all that wonderful UGC content in UGC Studio, what can you do with it? Utilizing the Canva platform with TINT, you can transform your UGC content. You can edit your assets here in TINT with the built-in Canva integration or you can link your TINT account in Canva so you can export all those UGC assets and use them inside Canva for various campaigns.
How to edit your assets in UGC Studio with Canva
Go to UGC Studio
Find the asset you want to edit
Click the checkbox on the asset to select
Click on Edit
This will load the built-in Canva Integration where you can edit your asset
To Save, Click on Save as Copy
To leave without Saving, click on Close

How to link your TINT account in Canva
Go to Canva and log in
Click on the hamburger menu icon on the left-hand side
Click on Discover Apps
Search for TINT
Click on the TINT app
Click on either use in existing or new design button
Click on the TINT icon that has appeared in the left-hand bar
Click on Connect
Log into your TINT account
Your asset should appear in the section where it previously said Connect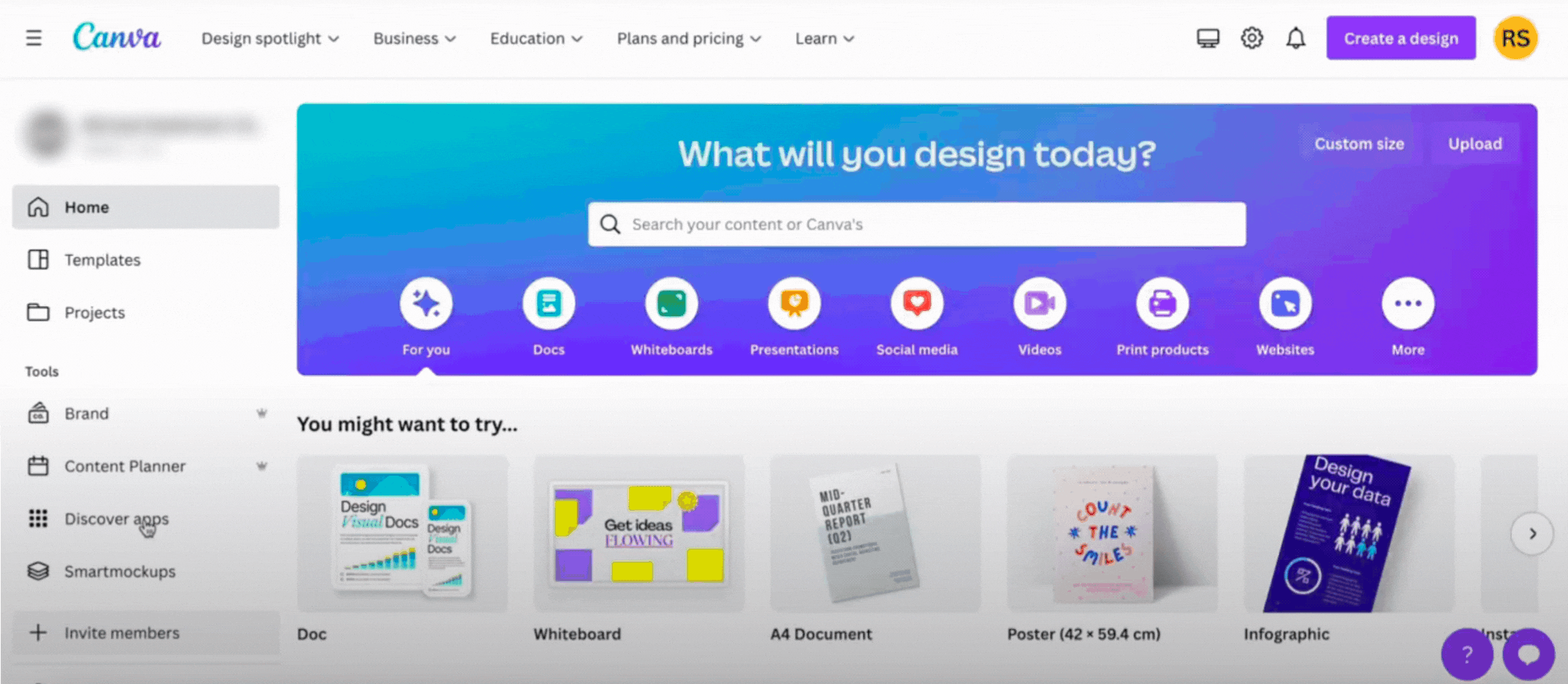 If you have any questions regarding Insights, don't hesitate to contact Technical Support at support@tintup.com.