In this article, we will look at:
Overview of Influencer Services
Influencer services are becoming increasingly popular as a marketing approach for businesses to be able to reach a wider audience and increase their brand awareness. However, manually searching for influencers can be unpredictable and time-consuming. Here at TINT, we offer a managed influencer discovery service that adheres to a thorough vetting process in order to provide a list of influencers with the most engaged and authentic social networks. If you are having trouble with your influencer marketing process, TINT is here to help.
Manual vs Managed Influencer Discovery
At TINT, we offer a Managed Influencer Discovery service but what is the difference between Manual and Managed?
Manual Influencer Discovery involves your team manually searching for influencers by browsing social media platforms, using hashtags or keywords to narrow down the area to choose your influencers from, and then researching these influencers to make sure that they have an engaged and authentic following. This approach requires a lot of time and effort and might not yield the best results.
With our Managed Influencers Discovery, we listen to your team, make recommendations, and combine our industry research, knowledge, and relationships to identify the right influencers for your brand. We analyze statistics such as audience quality, engagement rates, gender splits, audience location, the interaction between the influencers and their audience, and much more to bring you a list of hand-picked influencers. This enables you to maximize your time and achieve great results without the hassle of manually searching for influencers.
What does the discovery process look like?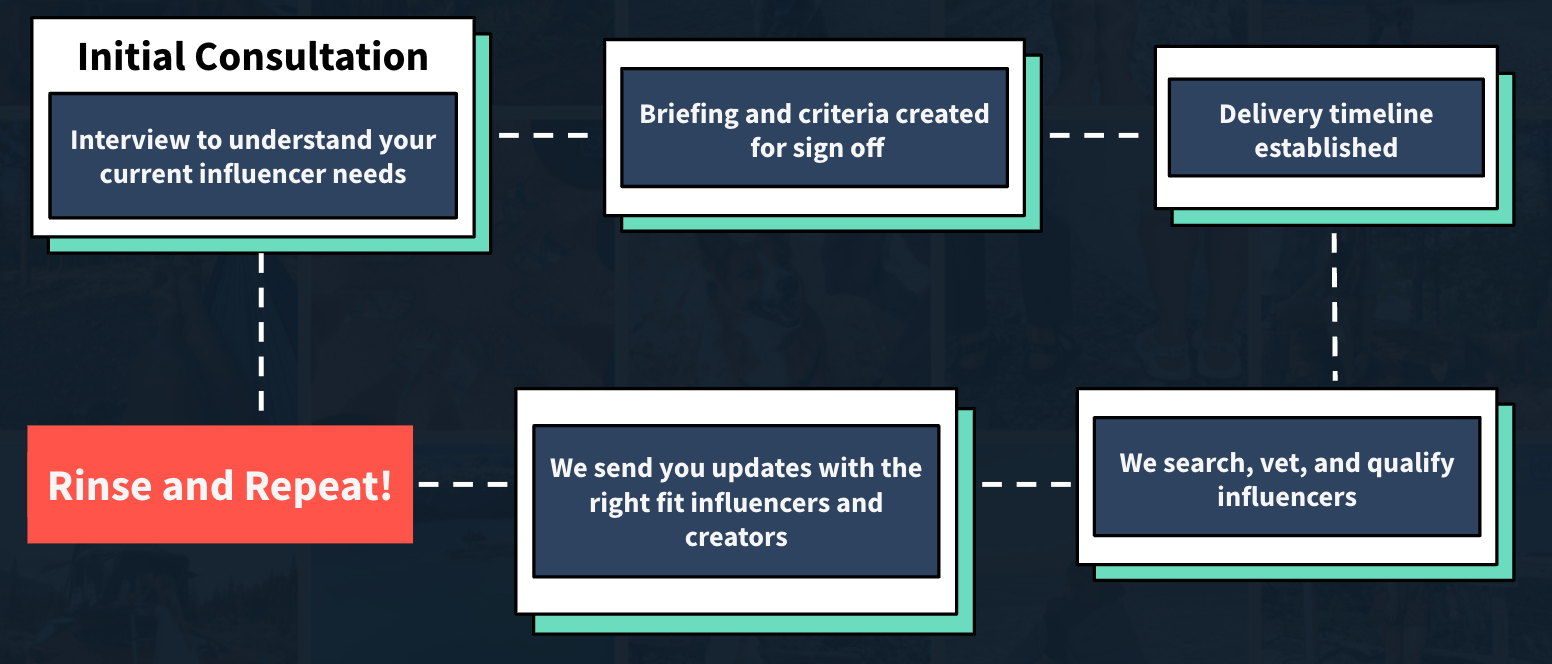 What makes the right influencer?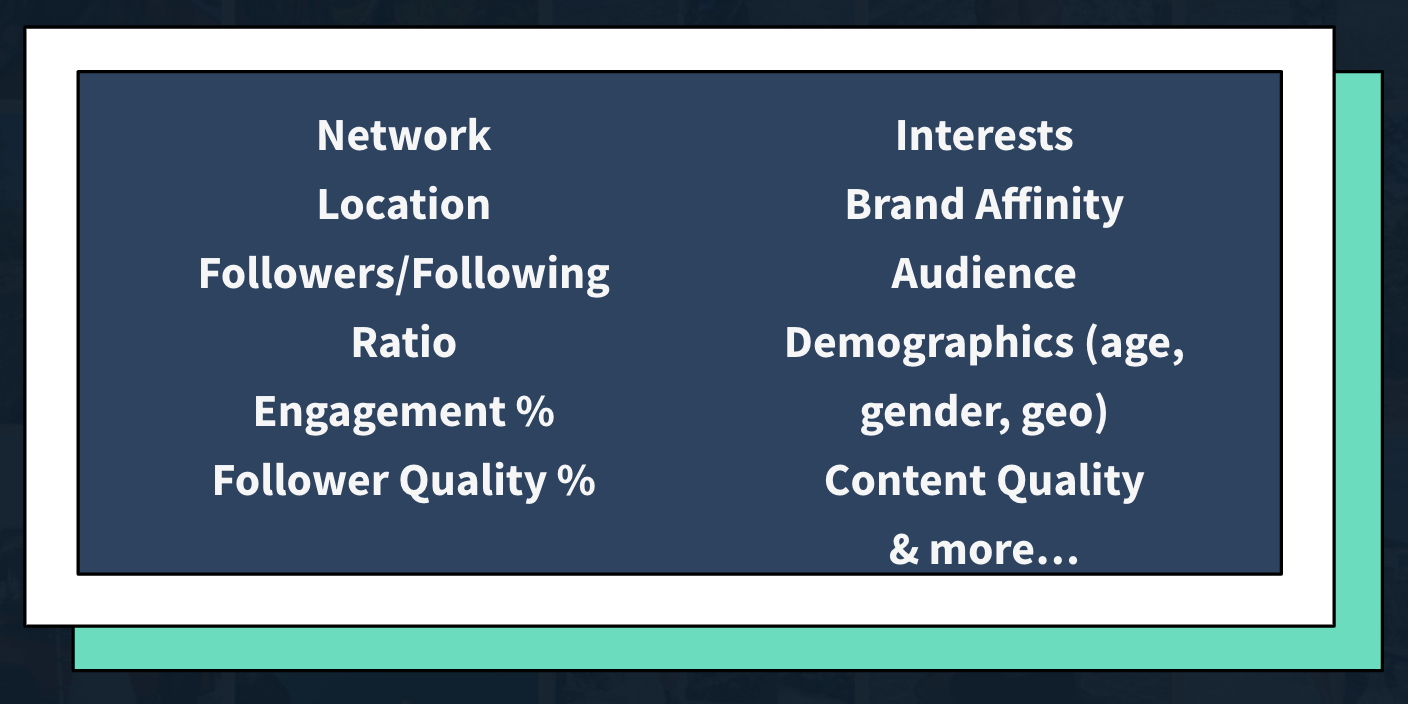 Influencer Management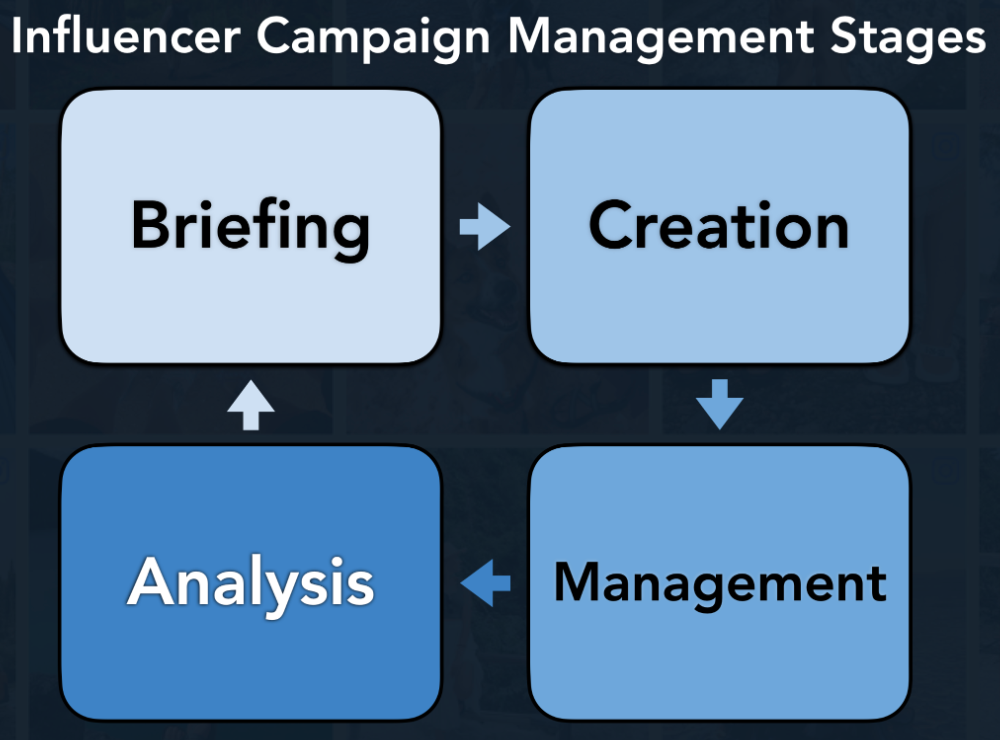 Campaign Briefing:
TINT will work with you to define the following:

Product of interest
Influencer profile
Brand guidelines
Campaign dates

Content guidelines
Post requirements
Social channels
& more…
Creation:
We will create:
A curated list of heavily vetted influencers
Unique and provoking campaign theme and CTA
Bespoke, all-in-one campaign hub
Campaign Management:
Leave the heavy lifting to us:
Quality + timely completion of deliverables
Real-time, on-demand access to all influencer assets
Hosted + cataloged assets with complete metadata
Maximize ROI:
A curated list of heavily vetted influencers
Unique and provoking campaign theme and CTA
Bespoke, all-in-one campaign hub
Campaign Analysis:
Analyze Campaign Performance and Provide Actionable Insights:
In-depth insights across all available data points
Industry-leading recommendations for future activations
Remove the guesswork on which asset to choose with Attention Score
Influencer Analytics
Influencer Engagement Tracking Lifecycle
Influencer Engagement Tracking Lifecycle is a powerful process that enables brands to track the effectiveness of their influencer campaigns over time. One of the key features of this process is the ability to request access to performance metrics from influencers. Once the influencer approves the request and their credentials are secured through email authentication which is done by setting up the brand's Influencer Feed(s), the influencer can start posting to social media channels while aligning with the brief provided. As the influencers' posts flow into the TINT board, the brand can choose what to do with this amazing UGC and distribute them across all channels to increase their reach and impact. By using the Influencer Brief in ExB, brands can ensure that the influencers are creating content that meets their goals and standards, resulting in more effective influencer campaigns over time.

If you have any more questions about our Influences Services, please contact Success@tintup.com and one of our team will be happy to talk through this more.