In this article, we will cover:
A connection (or feed) is any stream that you add from any of our supported networks.
Connection Types
You can add a lot of different content to TINT. The following is a list of connection types that are currently supported by TINT: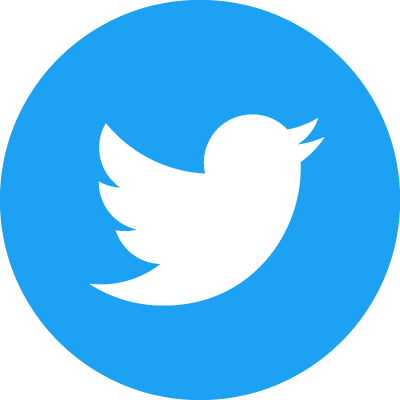 Twitter - Hashtag // Username // Likes // List // Advanced Queries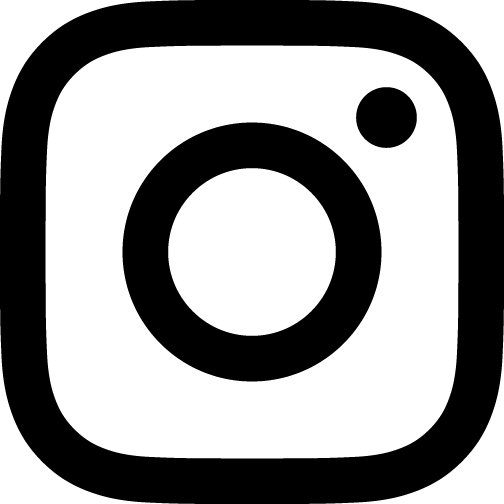 Instagram - Hashtag // Branded Content // Stories // Tags // Mentions // Comment Mentions

Facebook - Page // Tagged Posts // Ratings and Reviews // Group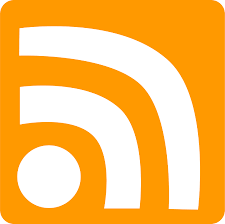 RSS

Email

LinkedIn (deprecated)

Ratings & Reviews

Tumblr - Username // Hashtag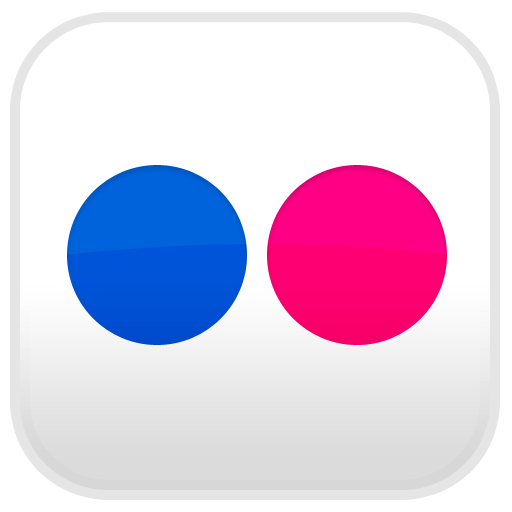 Flickr - Brand Content // Username // Tag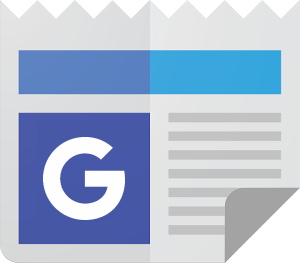 Google News - Search Term // Location // Topic

Hootsuite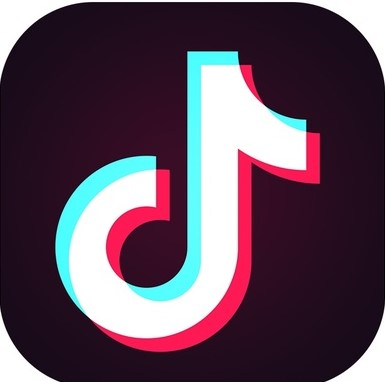 TikTok - Pull in our own Branded content and also find content through our Chrome Extension

Cisco Webex (formerly known as Spark)

Experience Builder

Pinterest

Vesta
Influencer Feed

Form
Feed Counts
Whenever you add a connection to your TINT, it will count toward the total amount of connections allowed on your account.
Note that this limitation is on the number of connections you have - not the number of TINTs you have. We don't limit the number of TINTs you can create on an account.
Within the TINT Board, you can view the social feed count for each TINT you've created: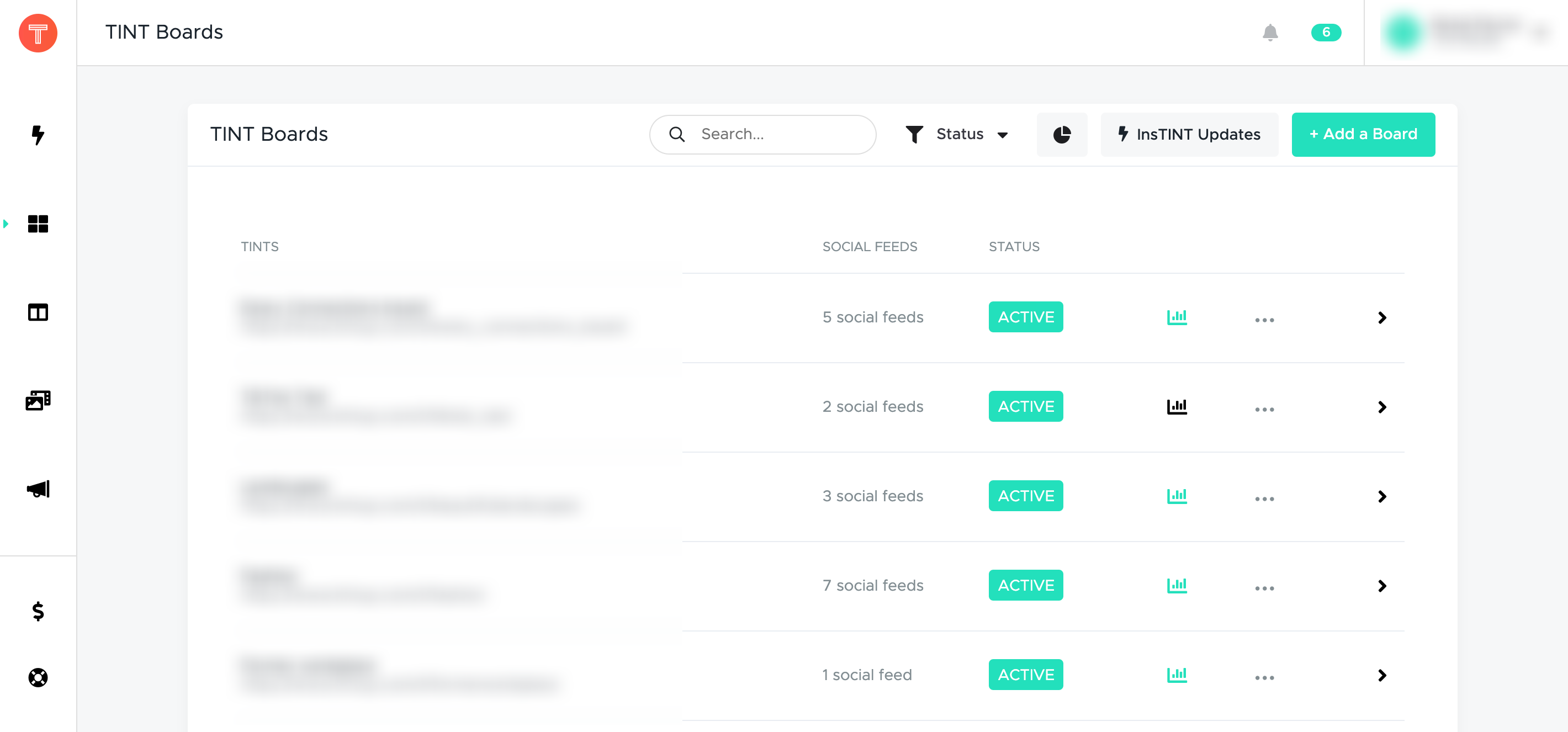 If the TINT is turned on, then the feed count will be applied to the Active number you see at the top of the TINT board by clicking on

.
You can also see the total number of connections allowed for your account.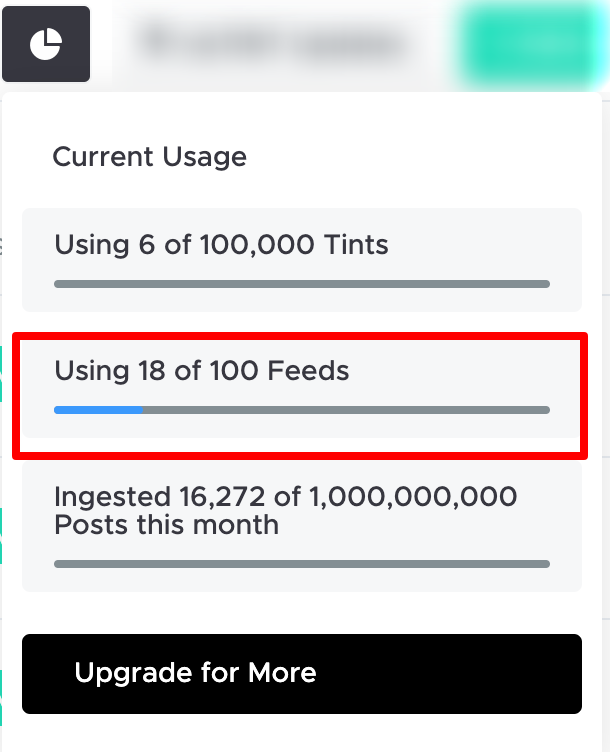 If you have any questions regarding connections / social feeds, don't hesitate to contact Technical Support at support@tintup.com.