Tag-o-War is dynamic display theme that uses Keyword Filtering to display two rival hashtags separately both on the same screen. Perfect for sporting events where UGC is being created by two separate fan-bases! Pit your hashtag against the opposition's and see who wins the battle of most represented.
Take a look at this brief Feature Video, or follow the Step-By-Step Instructions below:
Step-By-Step Instructions
1) Enable Tag-o-War in TINTlabs:

2) Create a TINT (if you're new to creating TINTs and adding connections click click here):

3) Add two hashtag connections:

4) Select the Tag-o-War theme under PERSONALIZE > Display Themes > Tag-o-War:

5) On the left-hand side of the screen enter your first hashtag in the Post Keyword Filter field and click "SAVE". Repeat the process on the right-hand side of the screen with your second hashtag:

6) Hover over the camera icon on the left-hand side of the screen and click "EDIT" to upload a photo matching your first hashtag. Repeat the process on the right-hand side of the screen for your second hashtag:

7) Select the color of the banners for each side by clicking the "EDIT" icons found just below the main top banner: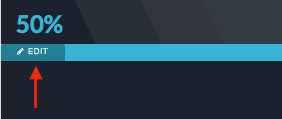 8) Click "START THE BATTLE" to begin the Tag-o-War!

Displaying Tag-o-War
Tag-o-War is displayed just like any other Display Theme. If you're new to Displaying TINT please click here. Please note that Tag-o-War is not intended for mobile implementation.
Tag-o-War Display Features and Announcing a Winner
As time elapses a post count will be populated in the top banner underneath your connected hashtags. The post counts are also reflected as a percentage of total posts, which is visualized by a dynamic width adjustment to the colored banners:

Whenever you're ready to announce a winner return to the TINT Editor and enter the Content or Personalize sections for the TINT. Click "ANNOUNCE THE WINNER" and a brief animation will occur displaying the winner on the TINT: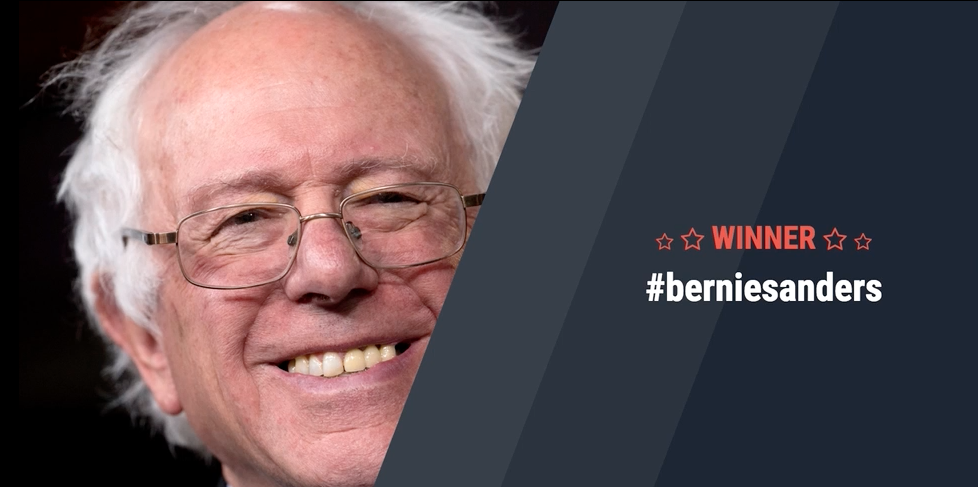 After the animation is displayed the Tag-O-War is displayed again, with a winner and runner-up appearing in the top banner:

If you want to restart the Tag-o-War or set up a different battle on your TINT you can do so at any time after announcing a winner by selecting "RESET THE BATTLE":

Additional Notes:
Although posts already appear in the TINT Editor when you first set up Tag-o-War, on the display version of the TINT, posts will not start appearing until after you've selected "START THE BATTLE". New posts will populate in accordance with your update times, which vary from plan to plan. For best results use Tag-o-War with the Event Plan or InsTINT Updates.
If you have any questions regarding Tag-o-War implementation please don't hesitate to contact our Happiness Team at sales@tintup.com.