In this article, we will cover:
Acquia DAM & TINT users, welcome! Our TINT integration with Acquia DAM allows you to seamlessly push user-generated content from TINT into your Acquia DAM Digital Asset Manager when UGC rights are granted.
All done for Acquia DAM platform setup. Great job! Just need to finish TINT platform setup next.
1. Log into your TINT account and navigate to the Team Settings option in the top right dropdown: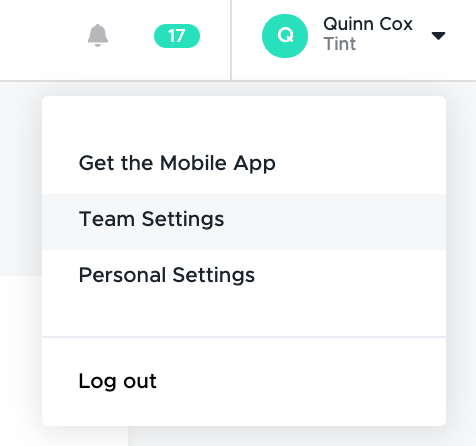 2. Click on Integrations and the green +Add button

3. Find Acquia DAM (formerly known as Widen) in the sidebar, select it and click "Connect"

4. Enter your access token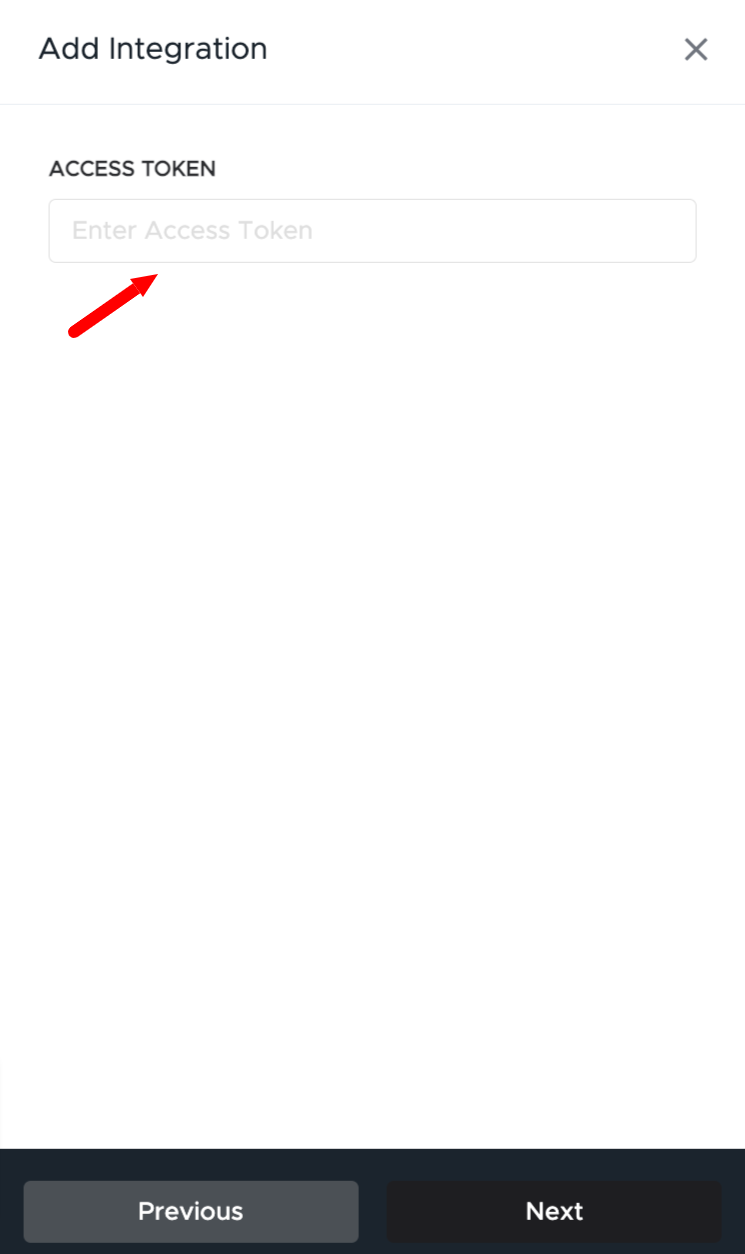 5. If successfully authenticated, you'll see Acquia DAM show up in your Integrations dashboard.
If you have any questions regarding how to use Acquia DAM with TINT, don't hesitate to contact Technical Support at support@tintup.com.