The Instagram Business Account and Facebook Business Page functionality are linked due to the way that Meta runs both APIs: For more information regarding this, click on the links at the bottom of this article.
Prerequisites
Before you begin, you must have:
a Facebook Account

a Facebook Page

be a page owner or admin role on that Facebook Page

an Instagram account (which you can convert to a Business Instagram account)
You will be connecting the Facebook Page to the Instagram Account, then converting the account to an Instagram Business Account if it isn't one already. You need to be page owner or admin on that page so the Business Instagram account and the Facebook page can link up.
Connecting your Facebook Page to your Instagram Business Account (Two methods)
Desktop
Log into your Facebook account. The Facebook account is only the gateway to get information from your Facebook Page or Instagram account to TINT.

Go to your Facebook pages. This page will show you all the pages that you are owner, admin or editor of. You need to be owner or admin on these pages to link them up to Instagram.

Click on the page that you want to link up. If you don't already have a page, you can create one here by clicking on Create a Page and follow Facebook's instructions on how to do this and come back to this page when you are done.

Click on your page settings

Scroll down to Instagram

Click on Connect

Click Continue to a

llow access to Instagram messages in Inbox. Keep this switched on.

This will open up a pop window with Instagram. Make sure you are logging in to the right Instagram account.

If this Instagram account isn't already a business account, it will prompt you to switch now this into change this into a Business Instagram account.

It will ask you for various information but you do have the option of clicking don't use my contact info.

Once this is converted go back to Facebook and it will say "Business tools added to connected Instagram account"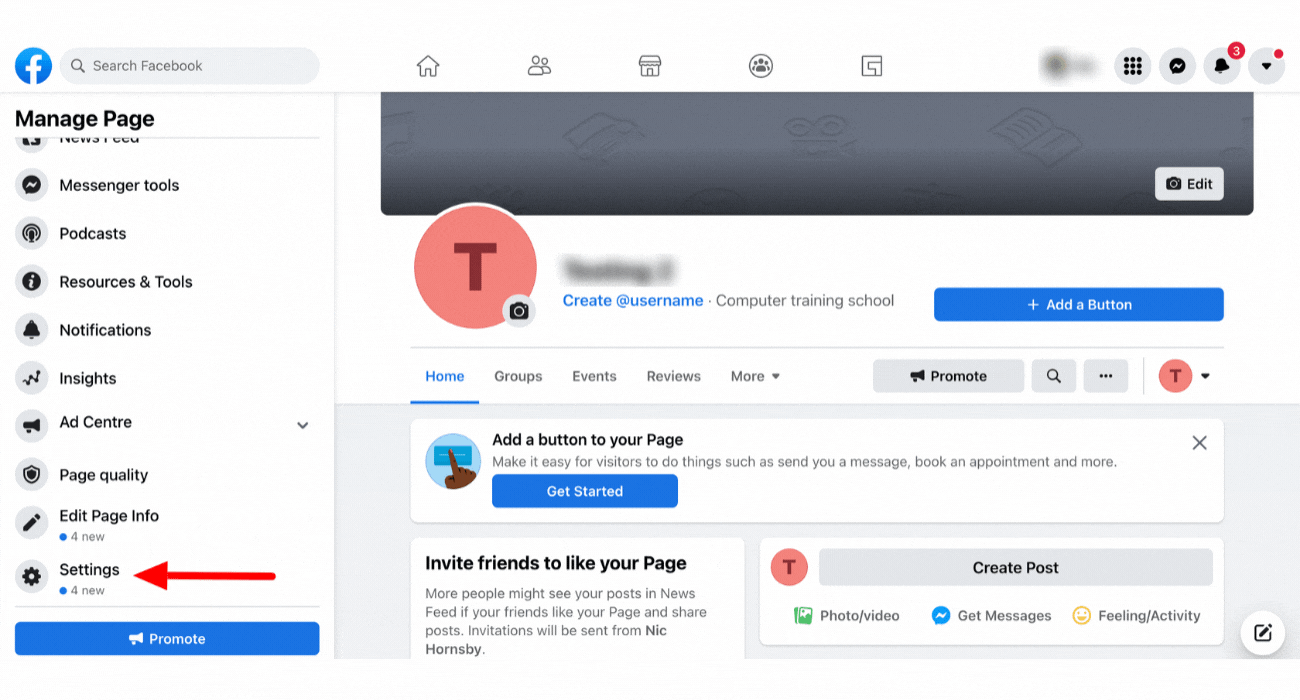 Mobile
Go to your Instagram App
Click on your profile
Click on the three lines in the top right corner
Click on Settings
Click on Creator or Business depending on what kind of account you have
Click on Connect or Create
This will take you to sign into your Facebook account
Click on Connect an Existing Page if you already have a page. If you don't, click on Create a Page and follow the instructions after on how to create a page.
Select the page you want to connect.
Click Done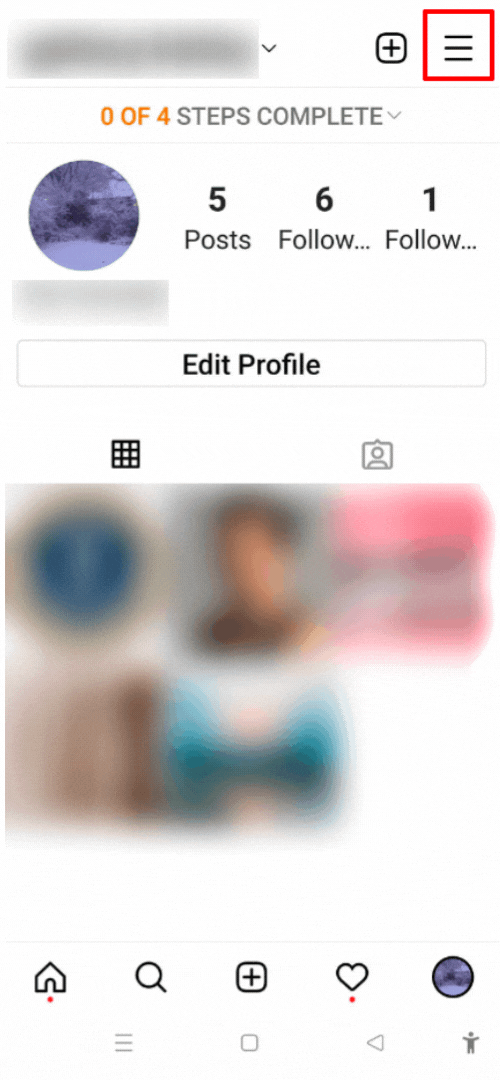 How to add your Instagram account to TINT
Now, you have your Facebook account with your Facebook page linked to your Business Instagram account, you can connect your Instagram account to TINT.
Click on your name in the right hand corner
Click on Team Settings
Click on Social Accounts
Click on Add
Pick Instagram
Click on Connect
Log into Instagram if you aren't already logged in
The connect should be added.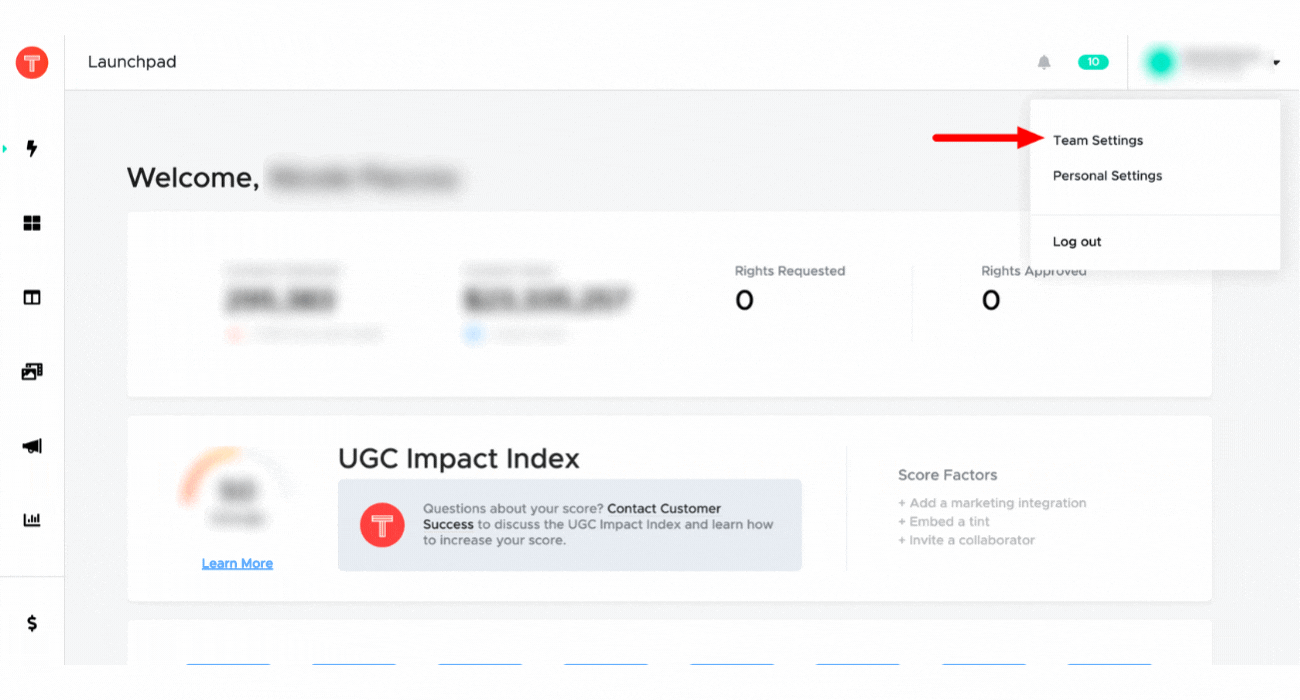 Now go onto any TINT board and start connecting those feeds like Branded Content, Hashtags ... On how to create a TINT board and add a feed, click here.
If you experience issues with the either of the above processes:
Log out of TINT, instagram and facebook on your browser

Clear the cache and history of your browser

Run the browser via incognito mode to attempt again with the user credentials of the accounts (when logging in via incognito the user credentials will be required for login, which will not prompt Oauth)
If you have any questions regarding adding accounts or anything else in this article, don't hesitate to contact Technical Support at support@tintup.com.
More information on this:
Instagram for Business
What the Instagram API Changes mean for Marketers
Instagram Hashtags Right Post Blog