In this article, we will cover:
How to add Google Analytics to your Experience page
Go into the Experience page that you like to add Google Analytics to
Click on the gear located in the upper right-hand corner
Scroll down to the section that says: Connect your page to Google Analytics or Google Tag Manager for visitor tracking and more
Click on the dropdown and click Google Analytics. If you want to use Google Tag Manager alongside Google Analytics, click here.
Type in your Google Analytics tracking ID. To find this, go to Google Analytics > Admin. Making sure that you are in the right account and property. Then click on data stream and click on the right data stream and you should see your Measurement ID. For example, G-JYXPD1XPDP.

Note: UA- IDs are no longer accepted as this was discontinued in July 2023 by Google.



Click Apply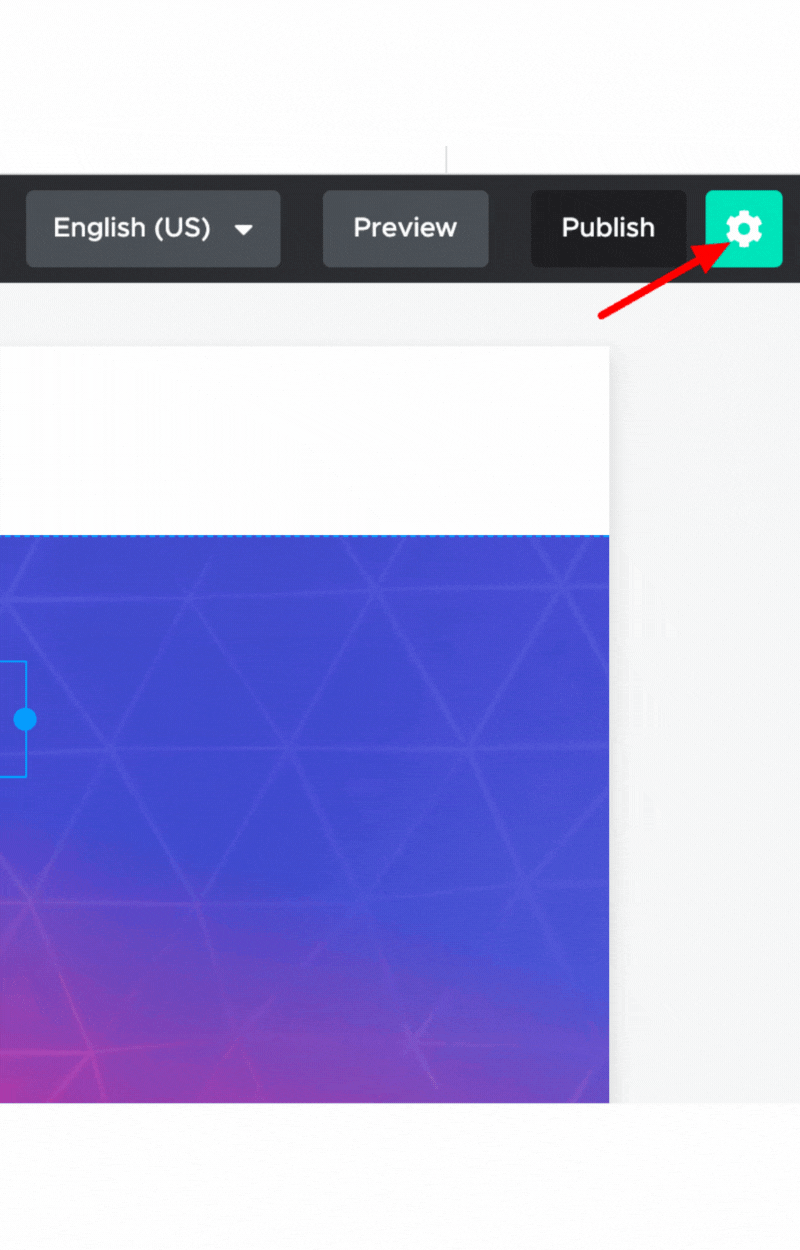 Adding your Google Analytics will provide you with tracking on Page Visits, Browser information, and Location information. All of this will be available within your Google Analytics Dashboard. Once the connection is made, you can head over to Google Analytics to see your reporting in real-time or reports.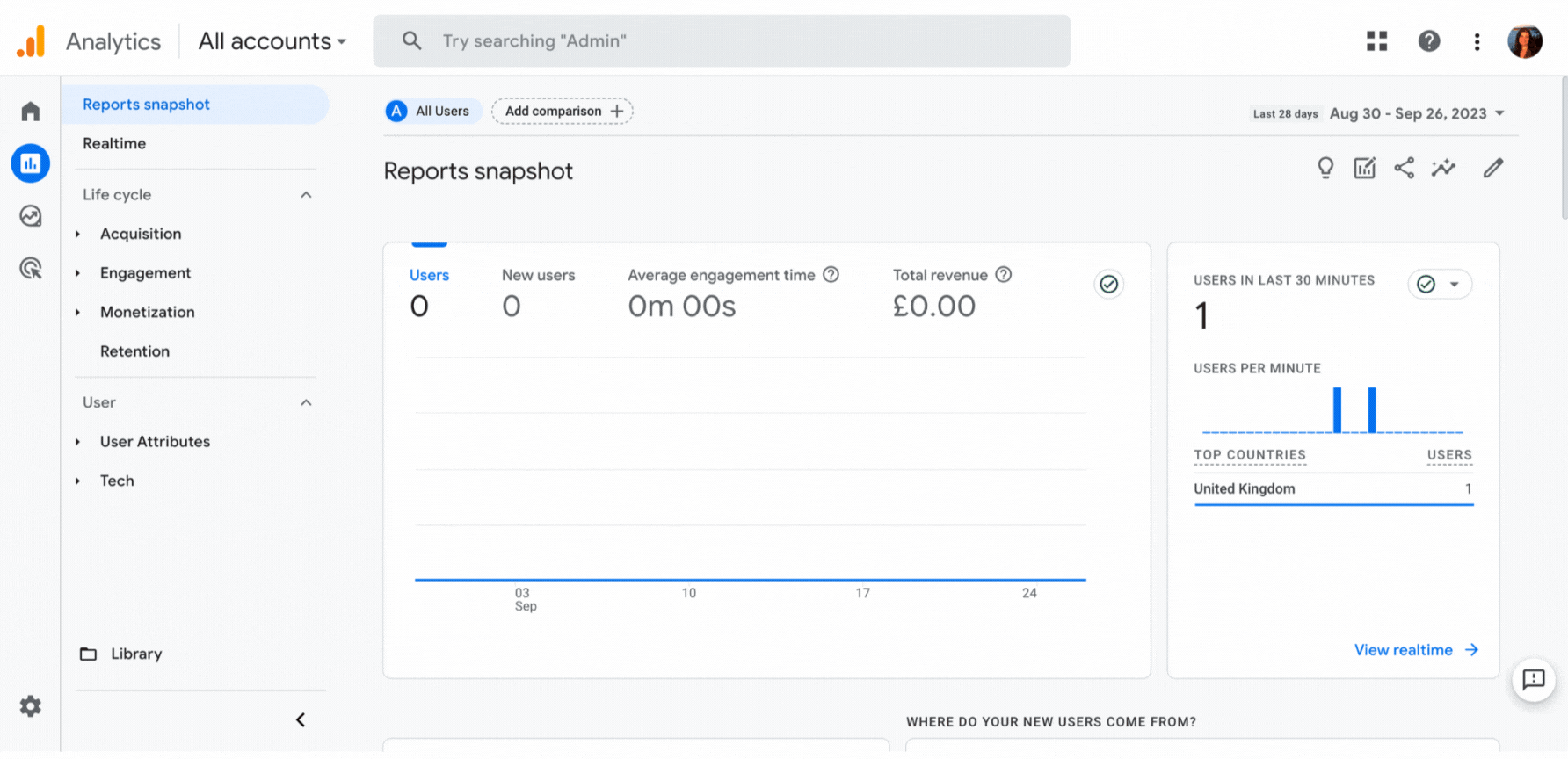 If you have any questions or need any help with Google Analystics in Experience Builder, please reach out to us at support@tintup.com.