In this article, we will cover:
Pick if you want to manually approve your posts with unticking it or leaving it ticked
Click Add Social Feed
Your feed will appear in seconds on the left hand side and that will tell you want your new email address is.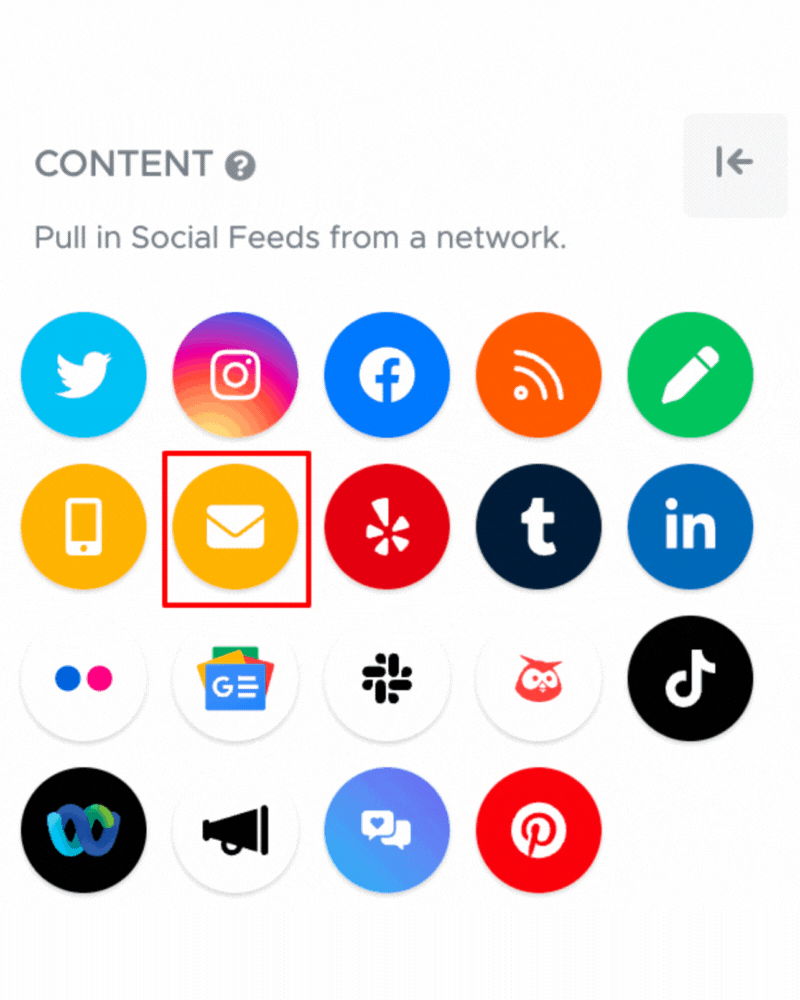 How to use your email feed
Email feeds are really useful for when you want your users to send you content especially when it comes to images. Nearly everyone has email. It's so easy to open up your email, attach a photo and send. The application is endless, it could be for a contest, competition, or to use an event.
If you have any questions regarding the email feed, don't hesitate to contact Technical Support at support@tintup.com.