In this article, we will look at
What is Rating & Reviews
Collect, curate, moderate, and display conversion-driving Ratings and Reviews from your customers. With Ratings & Reviews, you can generate a web embed code that you place on your products page and collect Ratings & Reviews which automatically go into your TINT board via a feed you set up.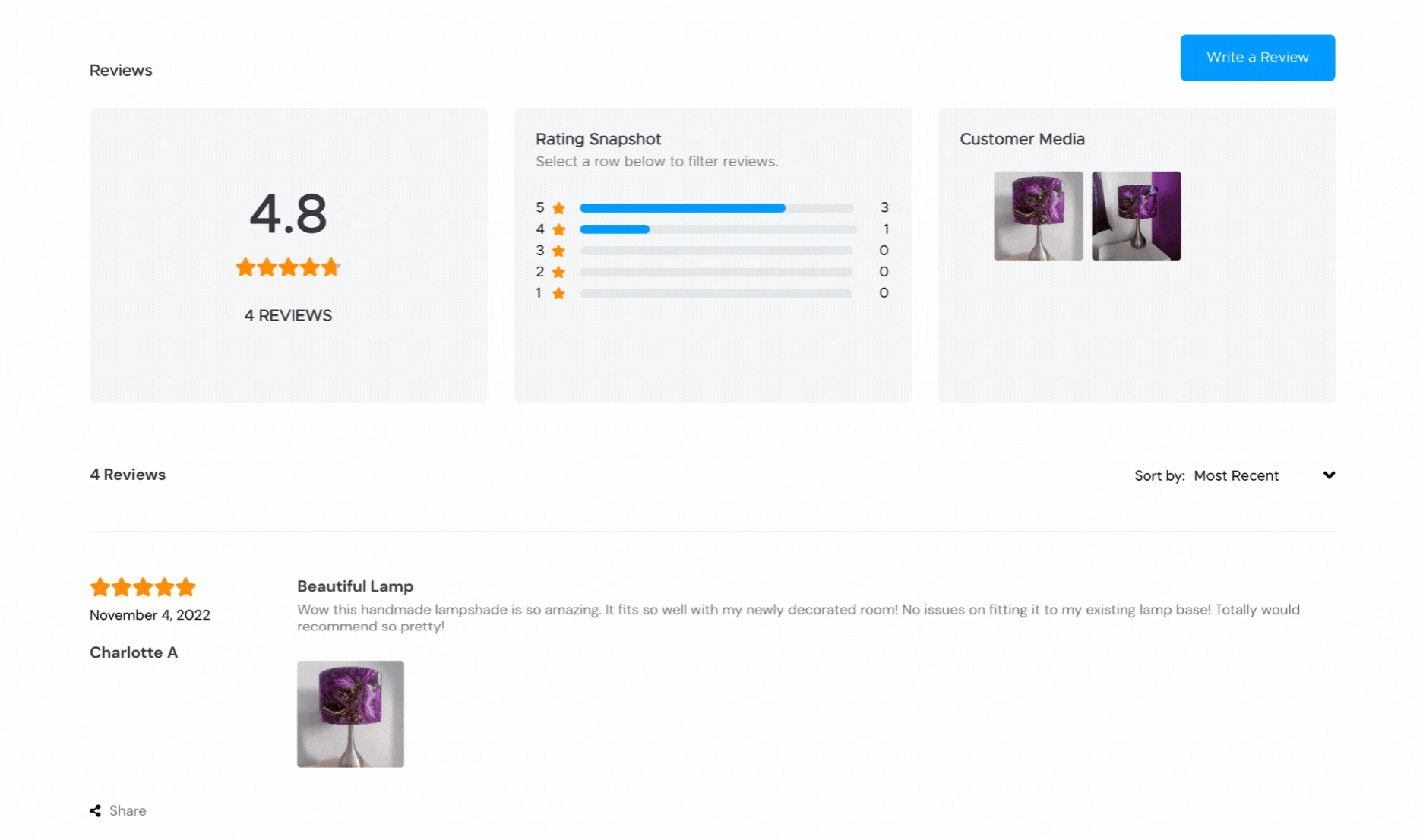 How to add a Ratings & Reviews feed
To add these feed to your TINT board, go to: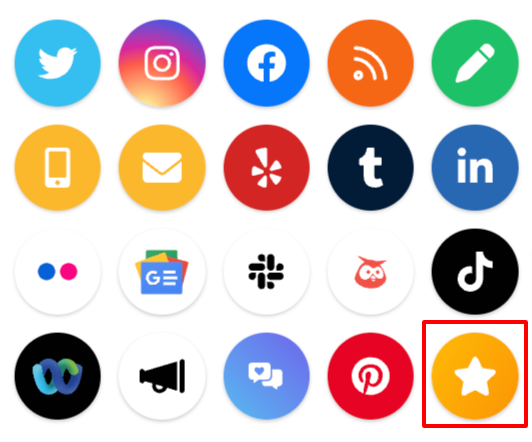 A pop-up box will appear on the right-hand side with the following tick box options on how you want to style your form to look like:
People who submit a Review must provide a photo or video.
People who submit a Review must provide their name.
People who submit a Review must provide their email address.
Upload custom Terms & Conditions.
Choose to switch moderation on/off by leaving"I would like to manually approve posts before they appear publicly on my TINT." ticked or unticked.
Once done, click on Add Social Feed, it will appear in the left-hand column under Feeds you've added.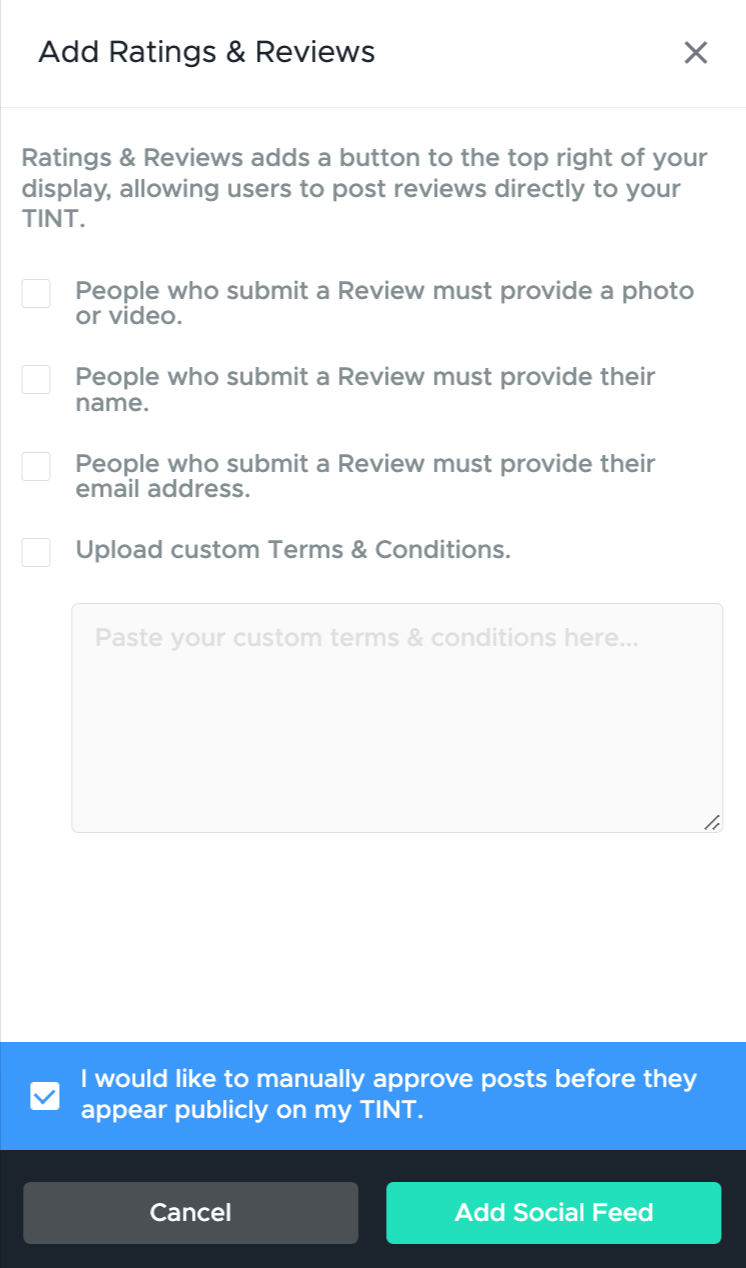 How to change what fields are displayed in Ratings & Reviews
If you want to change what fields are displayed on the form once the feed is active, you can edit this by going to:
Go to your Ratings & Review feed
Click on the cog
Click on Change Settings
On the right-hand side, the same pop-up box will appear
Untick or tick what you to want to remove or add-in
Click Save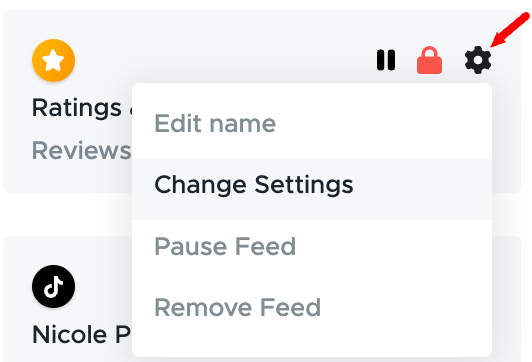 How to personalize how your Ratings & Reviews looks
For Ratings and Reviews, we have created a new personalization option.
To add the Ratings and Reviews personalization:
Go to personalizations via either the TINT board that you are on or the personalization button at the top of the list of TINT boards.
Click on the + Add button
Select Ratings and Reviews option
Click Create
This should open up the new personalization and the theme is called Table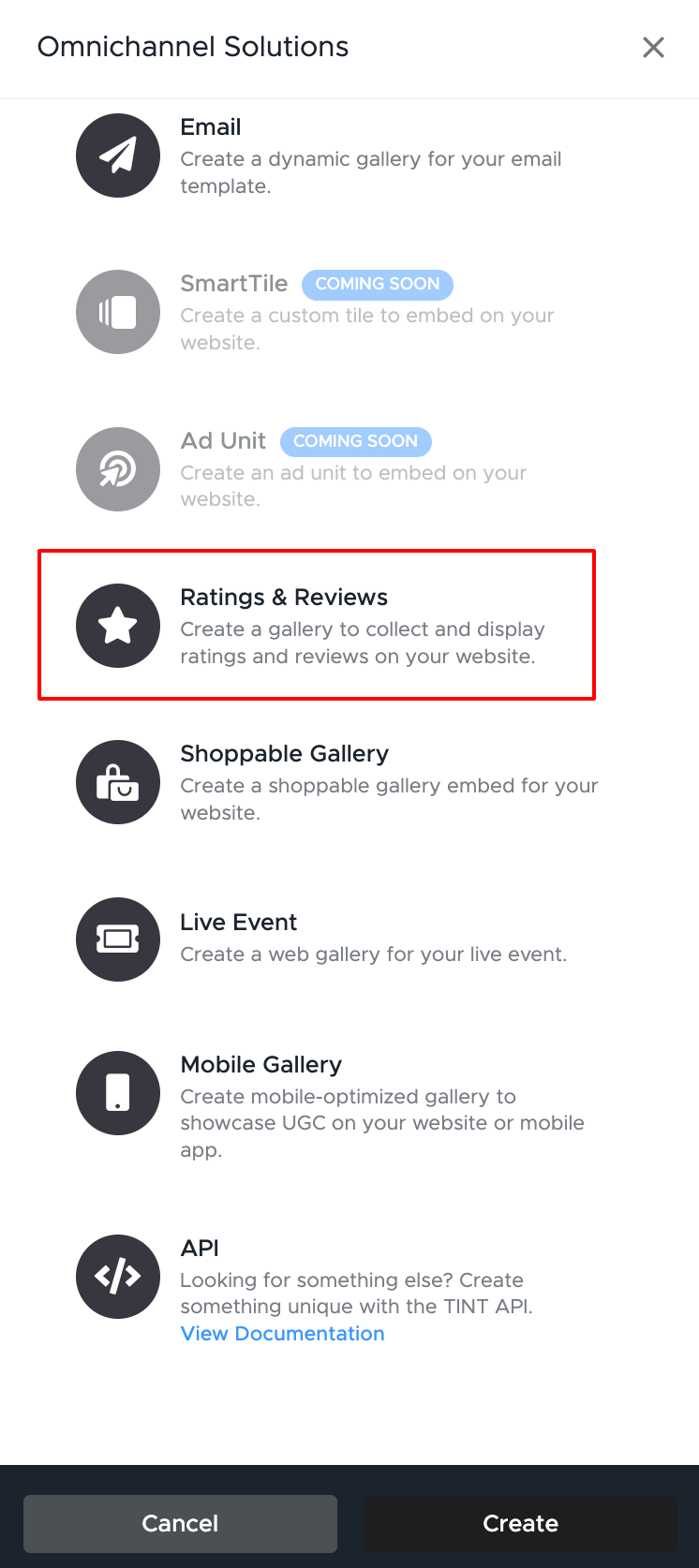 If you have no ratings and reviews in your feed currently, you will still be able to design your look as you will see a default placeholder visualization on how it will look.
This is the default look and the form itself with all the options: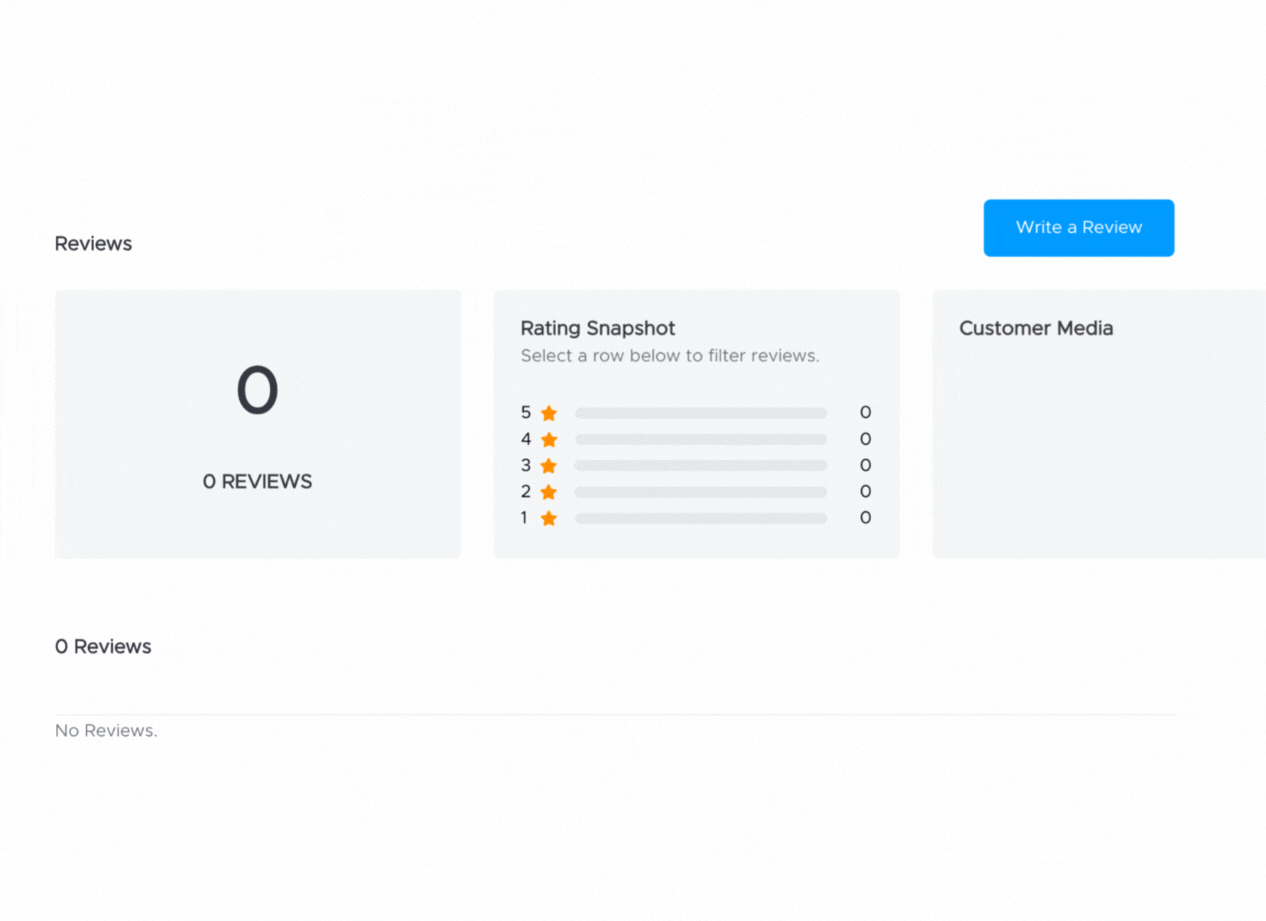 The options that you can change currently:
Background Colour and option to tick transparent
Font
Tick the option to show the author of the review
Also, you can use the Custom CSS to modify any elements you would like to change.
How to display your Ratings and Reviews board
Ratings and Reviews is a web embedded option. You can retrieve the web embed code from your TINT board or from your Personalization. For further instructions on how to do this, click here.
If you have any questions regarding Rating and Reviews, please don't hesitate to contact Technical Support atsupport@tintup.com.